Privacy is not the only reason people get tinted windows installed. They provide an array of additional benefits. In terms of glazing, double glazed windows are an excellent choice for all conditions. More and more people have started choosing double glazing in Shrewsbury due to the convenience it provides. While double glazing has been known for a while now, tinted windows are somewhat rare. There are a lot of questions that come into the mind when you think about tinted windows. You might find most answers here.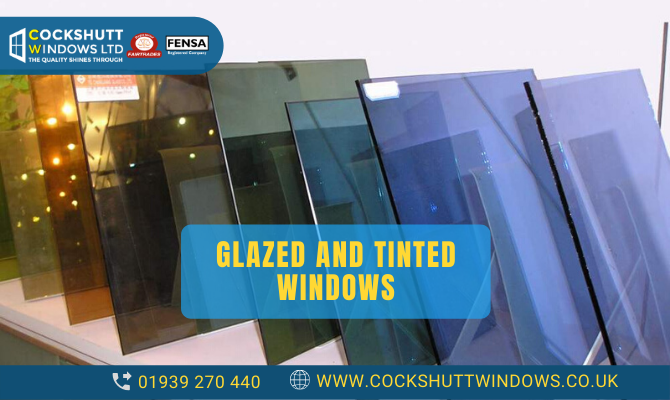 How can you get tinted windows?
If you are getting new windows installed, the process is different. Inorganic additives have to be added to the glass beforehand to create tinted glass. Your installer then fits this glass. The glass can be tinted to the colour you like. It can also be made to change the shade of tint according to the amount of sunlight it receives. But if you already have your windows installed, many companies also offer tint films. You can get a film glued professionally. You also have the option to DIY by getting some self-adhesive tint film.
Why should I get tinted double-glazed windows?
Tinted windows will be useful in rooms which receive harsh, unbearable sunlight. If you have a desk near the window, some tint films also offer protection from UV rays.
Coloured objects tend to fade when exposed to sunlight daily. A tinted window will help you keep those things bright.
Tinted windows help in lowering your energy consumption. When paired with double glazed windows, they contribute to a lot of savings. It regulates the internal temperature of the house and stops the heat from escaping.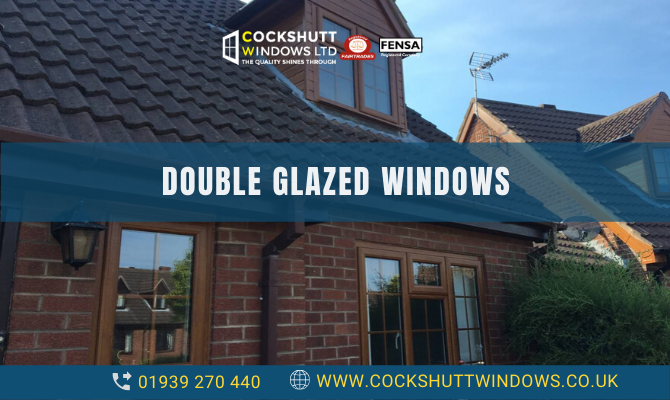 Double glazed windows are also preferred because they offer better security. Your ground floor will become less prone to a break-in with double glazed windows. You will have a little more secure life just by switching to tinted window panes. Your privacy need will also be fulfilled by a level higher than the normal state. So, won't it be great to welcome this change in your lifestyle?  Cock Shutt Windows is one of the most trusted companies known for double glazing in Shrewsbury. They never compromise with the quality and aim for the highest customer satisfaction. They provide a wide range of services to choose from so that you can get something that is right for you.