Do you wish to give your residential property a makeover? Looking for products which offer affordable and durable glazing for your house? High-quality UPVC windows and doors in Shropshire can be the perfect addition to your home then. Wondering what makes these vinyl products ideal for your home? Read on. No matter whether you live in a condo, apartment or a villa, installing UPVC windows can be your most viable option. More and more homeowners prefer UPVC over other varieties owing to its great benefits. Getting unplasticized polyvinyl chloride (UPVC) doors and windows installed all over your house can keep your house well-insulated and save money on heating bills all throughout the year. Here's why UPVC windows and doors are perfect for your house.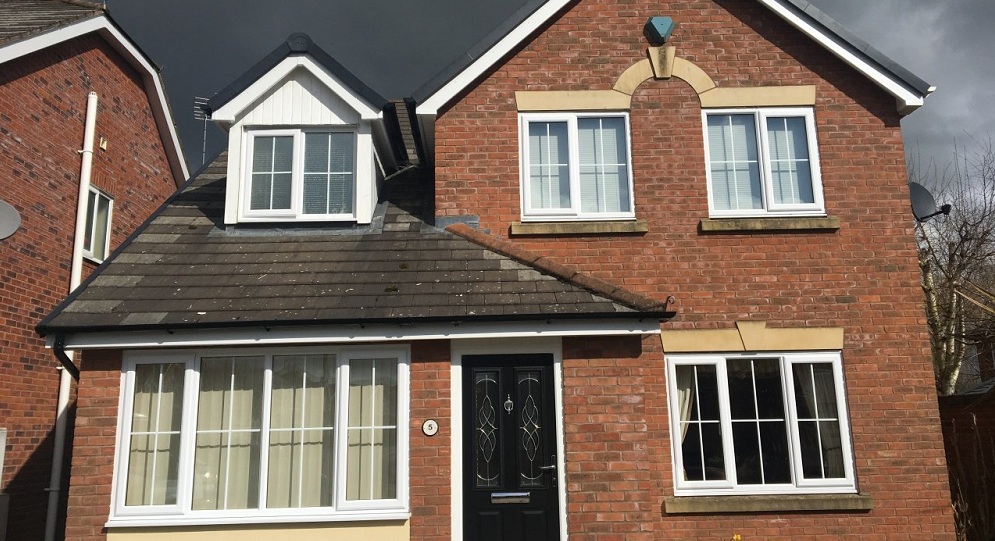 5 Aspects Which Make UPVC Windows And Doors In Shropshire Much Better In Value
Energy Efficiency
One of the biggest reasons to switch to UPVC doors and windows is that they offer great energy efficiency. You can draught proof your property with properly installed, beautiful double glazed windows. Protecting against air escaping from your house means that less warm air is required to keep your air temperature constant. These products have great insulation properties which retain cool air during the summer months and heat in your house during the colder months.
Better Comfort
Owing to the great insulation properties, UPVC windows and doors in Shropshire are widely appreciated for offering great comfort. Draft proofing can be achieved when you get quality windows and doors made from unplasticized polyvinyl chloride installed in your home. This will even guarantee you high levels of comfort all throughout the year. Regardless of what the season is, the temperature remains perfect.
Reduced Condensation & Noise Pollution
When you install UPVC doors and windows, you can retain warmth on the window panes. This means that your house will be well-protected from water vapour which causes problems like dampness. Vinyl doors and windows also have a great way of shutting out outdoor noise making your house much more enjoyable and peaceful.
Great Versatility
Windows and doors made from UPVC are available in an extensive range of styles. You can choose from a variety of colours, designs and patterns to complement the interiors of your home. When you approach leading windows suppliers, you can find them in a range of finishes and colours. Regardless of the design or style you have in mind; you can find the perfect solution and not be limited to any specific look.
High Durability & Low Maintenance
PVC by its very nature is a very tough plastic which is incapable of being destroyed easily. Unlike wood, unplasticized polyvinyl chloride does not rot or warp, this makes UPVC windows and doors a great alternative to every home. On the other hand with doors and windows having a propensity to rot and flake, these products can be the most low maintenance solution for your property since they demand very little attention. So what are you still here for? It's time to get UPVC doors and windows installed!